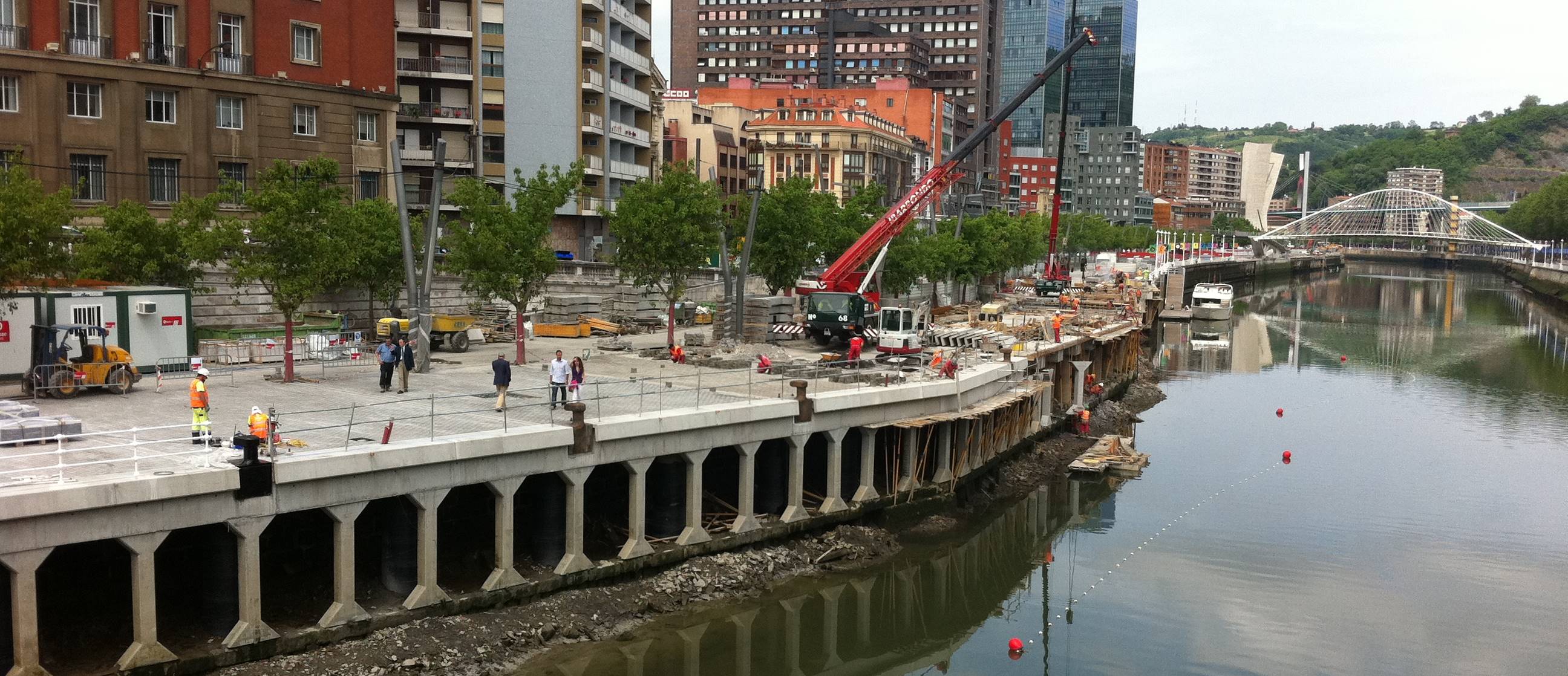 CIOMAR is a versatile and dynamic company with over 25 years' experience in maritime and underwater construction work.
The work to date has taken place primarily in national territory, where we have conducted maritime works in all coastal regions and in rivers, lakes and reservoirs of inland regions.
Over these 25 yearswe have implemented projects of a very diverse nature and difficulty in the field of underwater work, from seabed cleaning, underwater inspections in structures, piers and jetties, underwater cutting and welding, repair and reinforcement of port structures and viaducts and also others related to the restoration of historical heritage, refloating of ships, etc.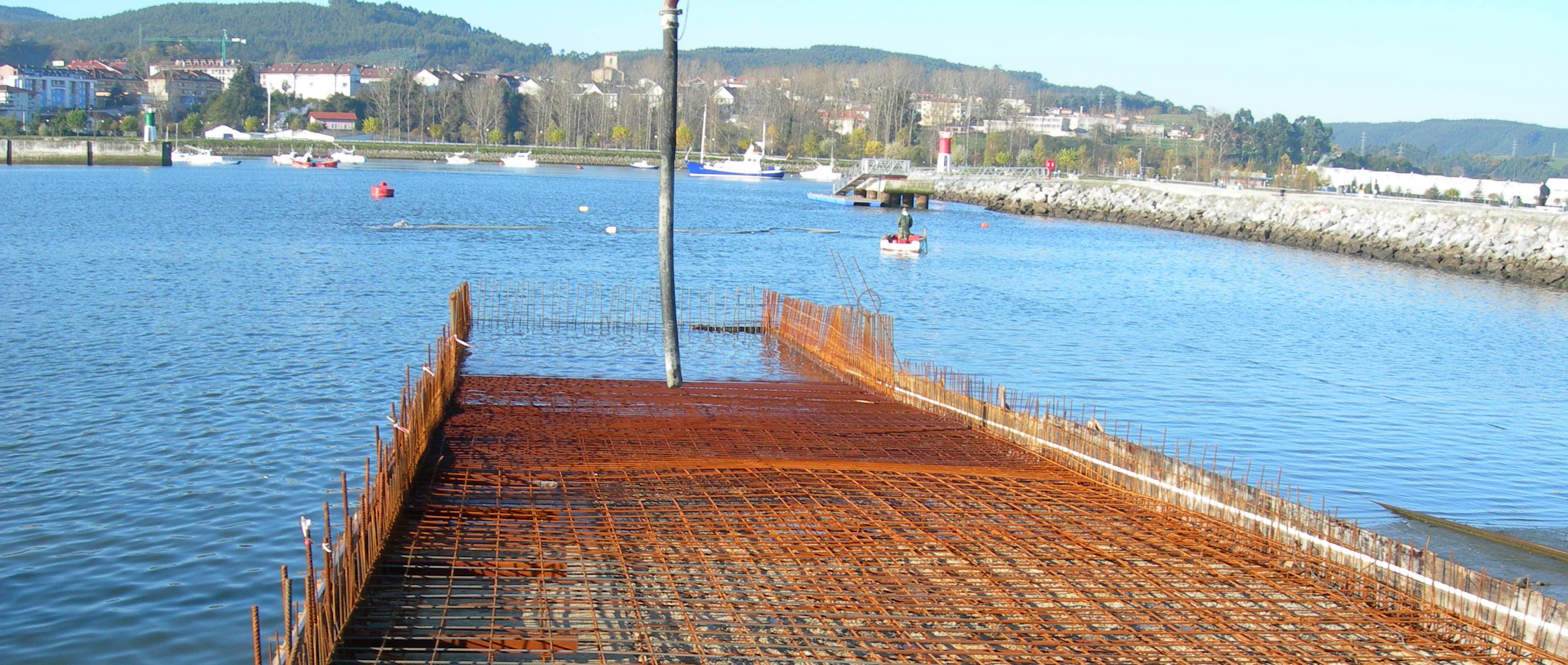 A special aspect is also dredging work, using both suction and mechanical means, transport and disposal of all types of material such as rubble and blocks, levelling for the installation of caissons in the building of docks and breakwaters, filling of caissons, profiling of breakwaters, dredging of ditches and anchoring of outfalls, beach regeneration, installation of maritime signaling, etc.
All of these jobs require a high level of specialization and for this reason CIOMAR has a team made up of experienced professionals and an extensive range of complex technical means.
CIOMAR currently has a team that identifies with the commitments of the company and its clients, and which is continuously updated to incorporate improvements to our production and organizational processes and procedures.

CIOMAR is a company committed to its clients and of proven reliability, values that have allowed us to grow as a company and under which we intend to keep moving forward, providing a rapid and flexible response to our clients' demands and ensuring the achievement of their objectives.
To offer better services, CIOMAR has implemented a quality management system adapted to our work under the ISO: 9001/2008 standard convinced that it represents a great competitive advantage for our company. Therefore, we have established standard control methods that allow us to draw conclusions on the improvement of our company and use the information to achieve it.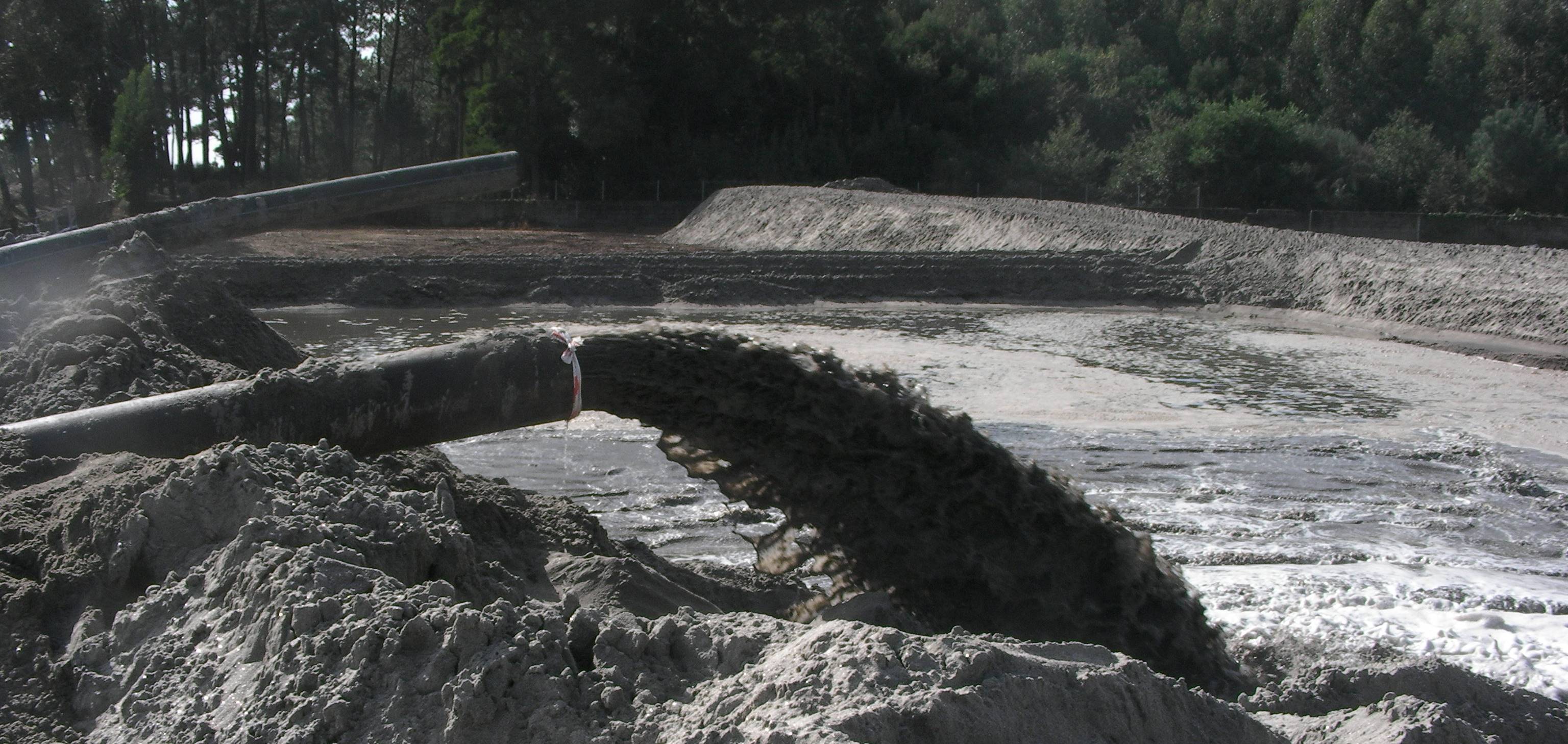 Similarly, we have implemented an environmental management system in our company by incorporating and adapting the ISO: 14001/2008standard, by which we aim to contribute to improve the environment being aware of the importance of its protection and our commitment to the future.