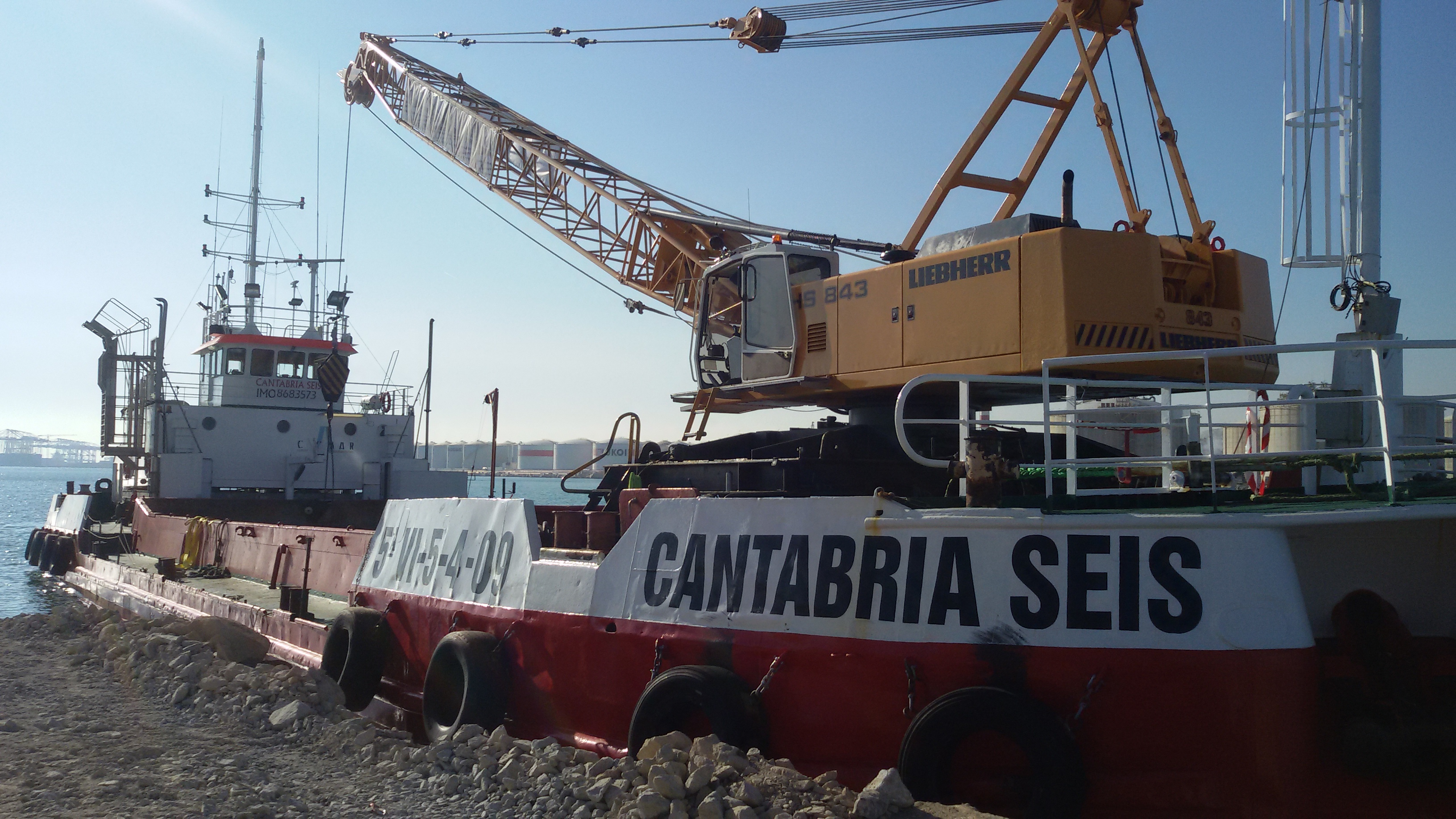 Over these 25 years of experience we have increased the fleet we operate with following a strategy of expansion and adaptation to the needs of the sector.
The machinery CIOMAR currently possesses includes suction and cutter dredgers, split barge and modular pontoons, along with backhoes and lattice cranes with shovels of all kinds, dinghies, pumps, etc.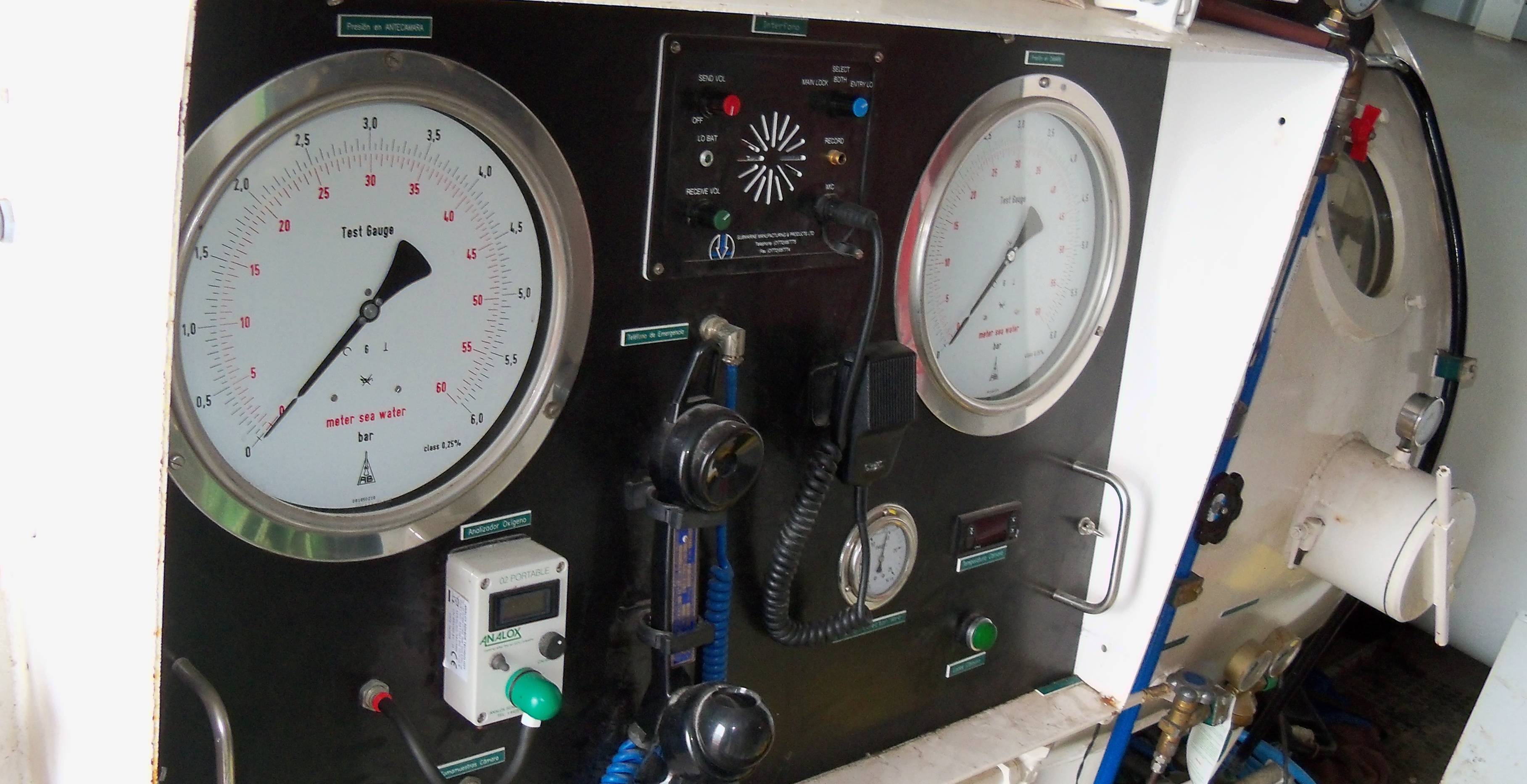 In addition CIOMAR has all the equipment needed for underwater work, such as hyperbaric chambers, underwater communication systems, underwater formwork, diamond wire cutting systems, underwater welding equipment, etc.
One of the main characteristics of the sector we work in is continuous innovation and therefore part of the work of our team is to ensure the continuous improvement of our equipment and procedures in a process of constant adaptation to needs of each project in a sector in which it is critical to have a competitive advantage when responding to the needs of our clients by offering a quick and flexible response and transmitting all our knowledge gained over 25 years of work.
CIOMAR currently operates with four teams and more than 50 people working directly or indirectly in the projects in progress along the entire Spanish coast. We have also started our internationalization process and are currently present in Latin America but without neglecting domestic demand.